Anchor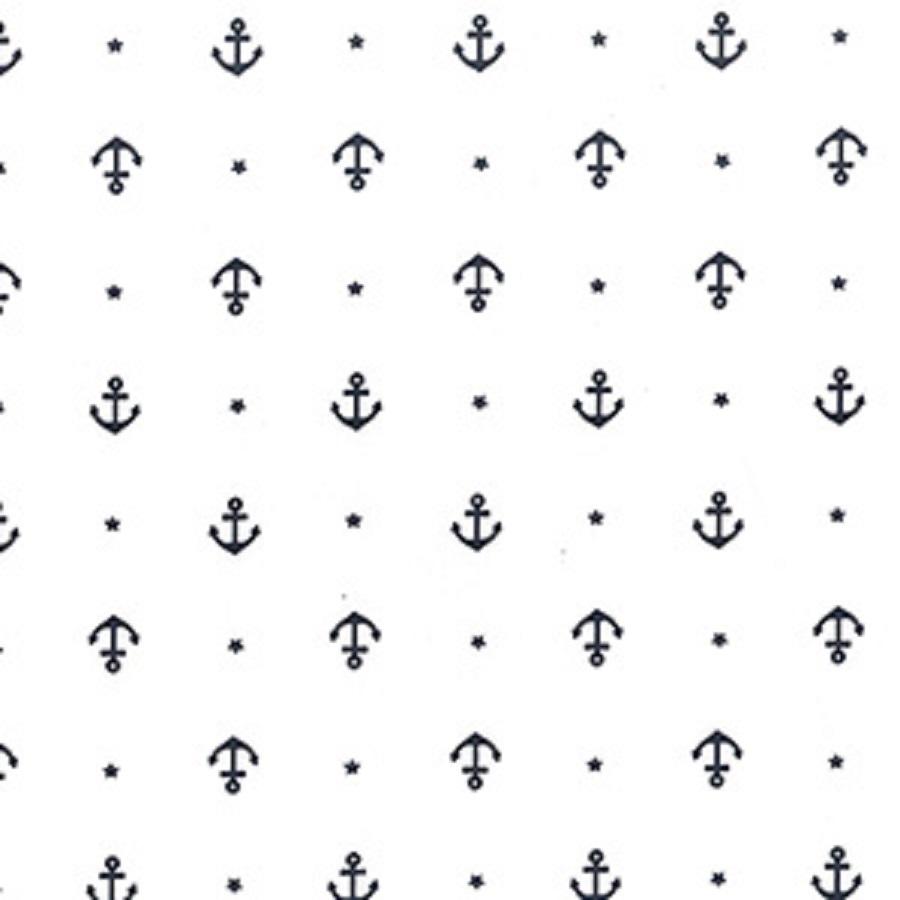 This fabric has a soft, smooth handle and a good drape. Made from 100% Cotton Poplin, this fabric is a very good quality print making it an ideal use for shirts, skirts, dresses, trousers, blouses, tablecloth, quilting, crafts and a variety of soft home furnishing.
The quality column reflects how many meters you would like to purchase.
COMPOSITION: 100% COTTON

WIDTH (CM): 112

WIDTH (INCH): 44

WEIGHT (GSM) 130

WASHING INSTRUCTIONS: MANUFACTURER SAYS: 40 DEGREE MACHINE WASH. MEDIUM TUMBLE-DRY.
WE STRONGLY RECOMMEND TESTING A SMALL PIECE FIRST TO BE SURE.