Snowflake Star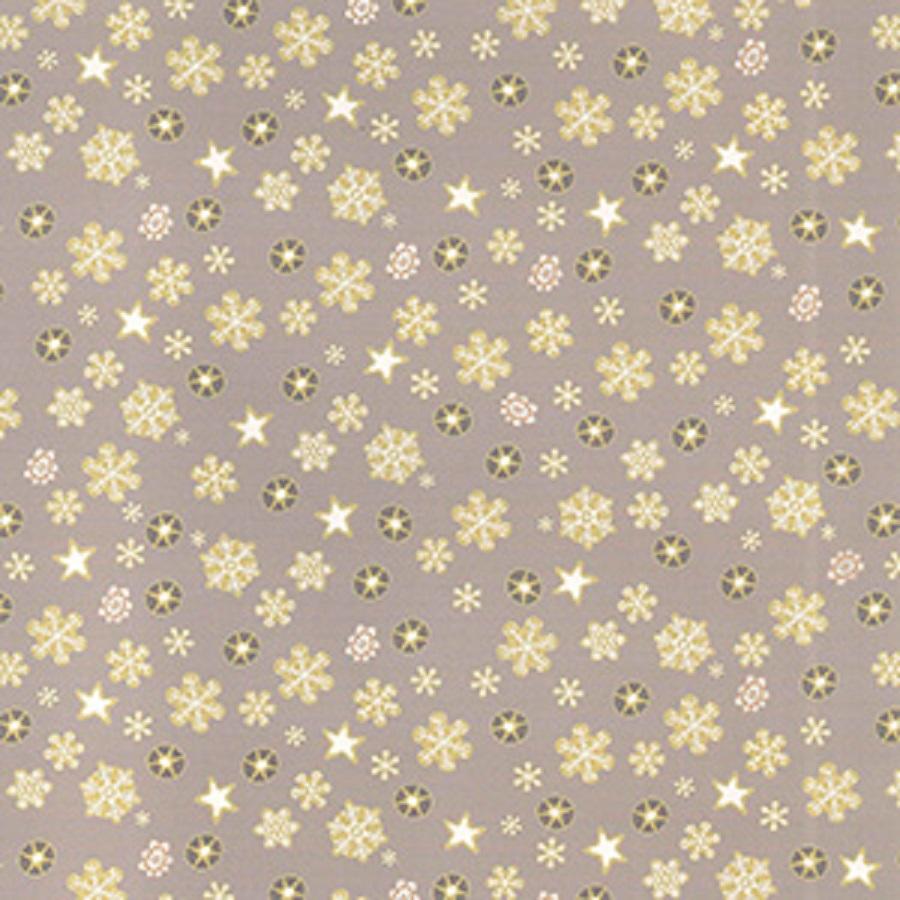 Our snowflake star print is absolutely gorgeous as it just adds a little twinkle to any craft and home decor projects. Made out of 100% Cotton this print just adds a hint of sparkle where it's needed, and it isn't over-powering to. This print is ideal for bunting, stocking, patchwork, curtains, or decoration in a child's room especially if they like looking at the stars, and it is also gender neutral. 


COMPOSITION: 100% COTTON

WIDTH (CM): 135

WIDTH (INCH): 54

WEIGHT (GSM) 115

MANUFACTURING: WOVEN & PRINTED

WASHING INSTRUCTIONS: MANUFACTURER SAYS: COOL HAND WASH. HANG TO DRY. GOLD LACQUER DOES NOT REACT WELL TO MACHINE WASHING OR TUMBLE-DRYING.