Christmas Bells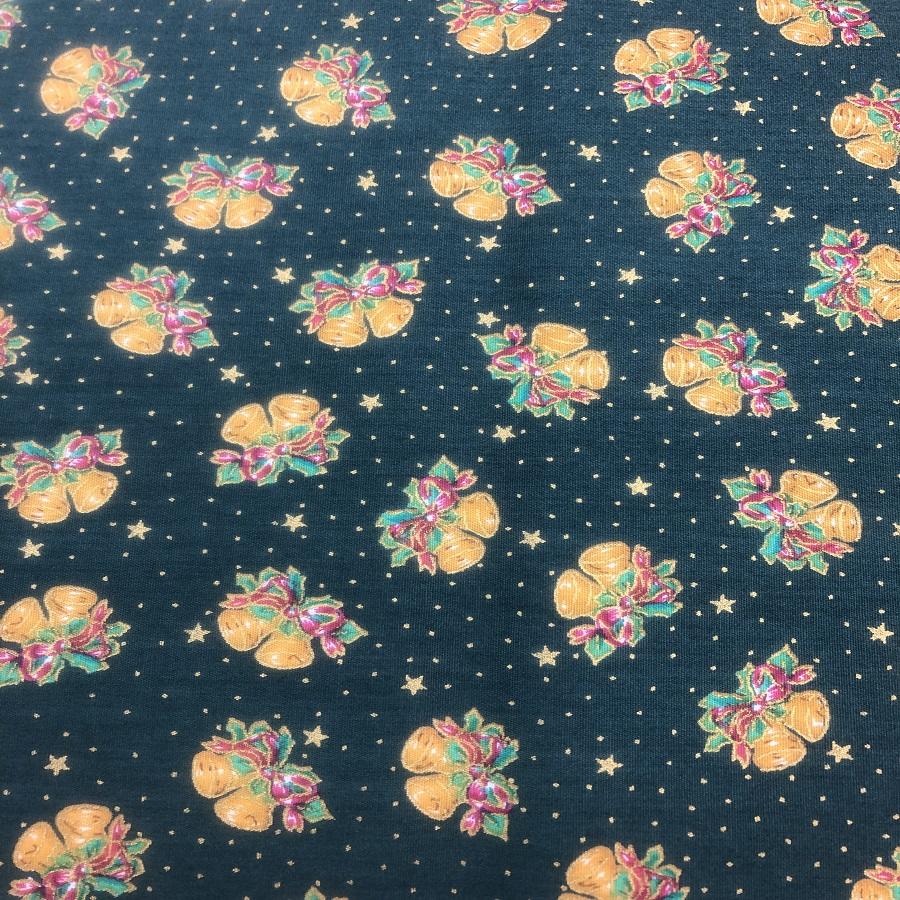 Jingle Bells, Jingle Bells, Jingle all the way to Christmas with this dazzling fabric print. Made from 100% Cotton this print will bring cheers to your heart. Whether you like a bright, modern, or classic Christmas, you'll find that this fabric will be useful whatever themed Christmas you wish to have. Get inspired by making them for chair tie backs, table runner or even stockings.  


COMPOSITION: 100% COTTON

WIDTH (CM): 112

WIDTH (INCH): 45

WEIGHT (GSM) 115

MANUFACTURING: WOVEN & PRINTED

WASHING INSTRUCTIONS: MANUFACTURER SAYS: COOL HAND WASH. HANG TO DRY. GOLD LACQUER DOES NOT REACT WELL TO MACHINE WASHING OR TUMBLE-DRYING.