Calico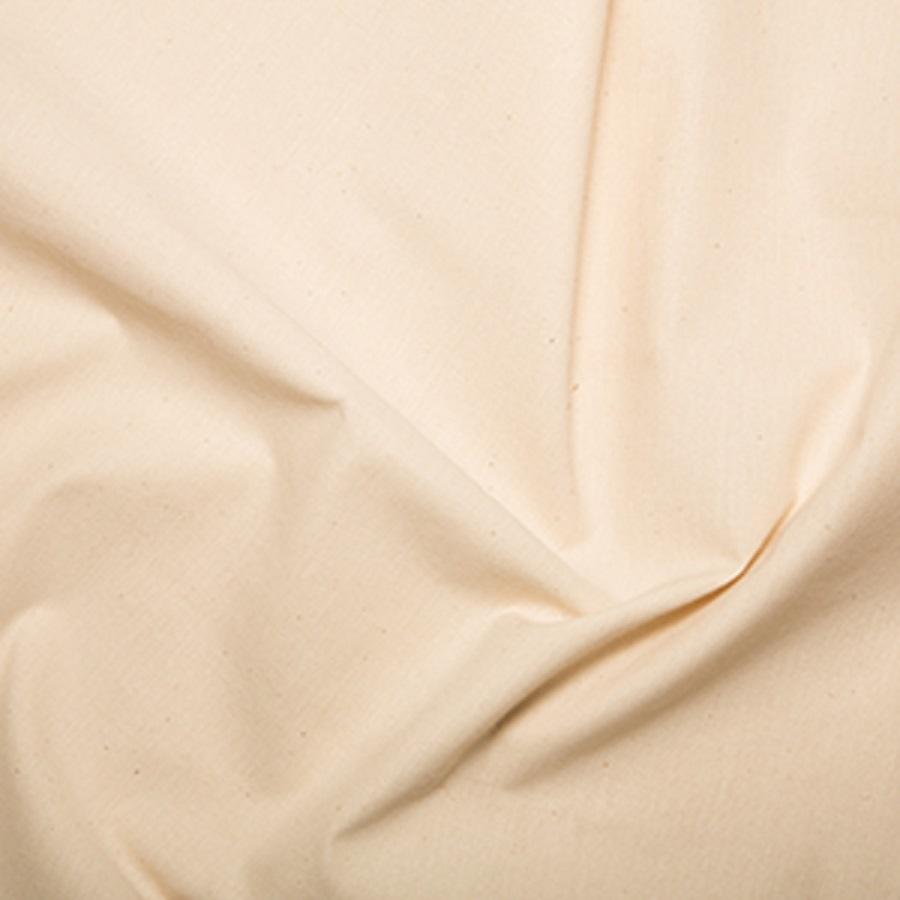 Calico is a plain-woven fabric made from unbleached, unshrunk cotton, still containing cotton seeds. It has a myriad of uses in dressmaking, craft, furnishing and for making a toiles.
COMPOSITION: 100% COTTON

WIDTH (CM): 150

WIDTH (INCH): 60

WEIGHT (GSM): (lightweight 123gsm), (medium weight 165gsm), (good quality 208gsm)

MANUFACTURING: WOVEN

CERTIFICATES: EN71 CERTIFICATE AVAILABLE FOR LOOMSTATE CALICOS.

WASHING INSTRUCTIONS: LOOMSTATE FABRIC. WILL SHRINK BY AROUND 10% ON FIRST WASH AND A FURTHER 3% THEREAFTER. 30 DEGREE MACHINE WASH. COOL TUMBLE-DRY. WE STRONGLY RECOMMEND TESTING A SMALL PIECE FIRST TO BE SURE.