Aida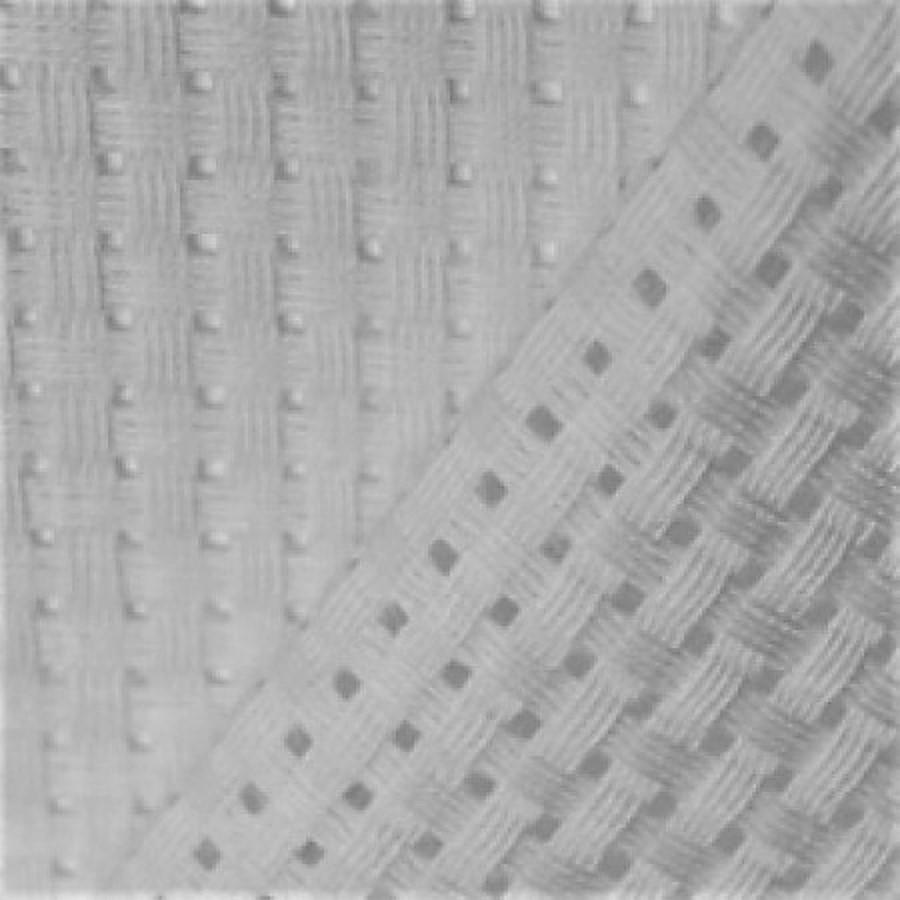 Our 14 count Aida (14 holes per inch) is the most popular of all fabrics for cross-stitch, with precise weaving for even stitching. Ideal for all cross stitch enthusiast for making into a cushion, mounting onto a picture frame, card making and plenty more.
The quality column reflects how many meters you would like to purchase. 
COMPOSITION: 100% POLYESTER

WIDTH (CM): 115

WIDTH (INCH): 45

PATTERN SIZE: 14 HOLES PER INCH

WEIGHT (GSM) 188

MANUFACTURING: WOVEN

WASHING INSTRUCTIONS: HAND WASH. DRY FLAT. WE STRONGLY RECOMMEND TESTING A SMALL PIECE FIRST TO BE SURE.